We had one final draw for some spot prizes which were left over from the night. These include an o2 iMode phone, 2 giftVoucherShop vouchers from BT Ireland and a voucher for 3 months wireless hotspot access from BT. All the nominees who did not win an award on the night have been picked out of a hat (well actually an envelope full of folded pieces of paper). And the winners are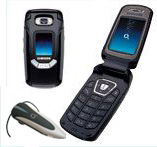 The winner of the phone is Ryan aka Rymus. Congratulations. Thanks to o2 for the sponsorship of this.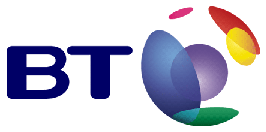 Sarah Carey and Fústar both win a €50 voucher thanks to BT Ireland.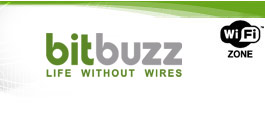 Bernard Goldbach wins a 3 month wireless subscription to Bitbuzz.
Thank you to the sponsors and well done those that were nominated. Email irishawards / at\ gmail.com with some contact details so I can send on your prizes.